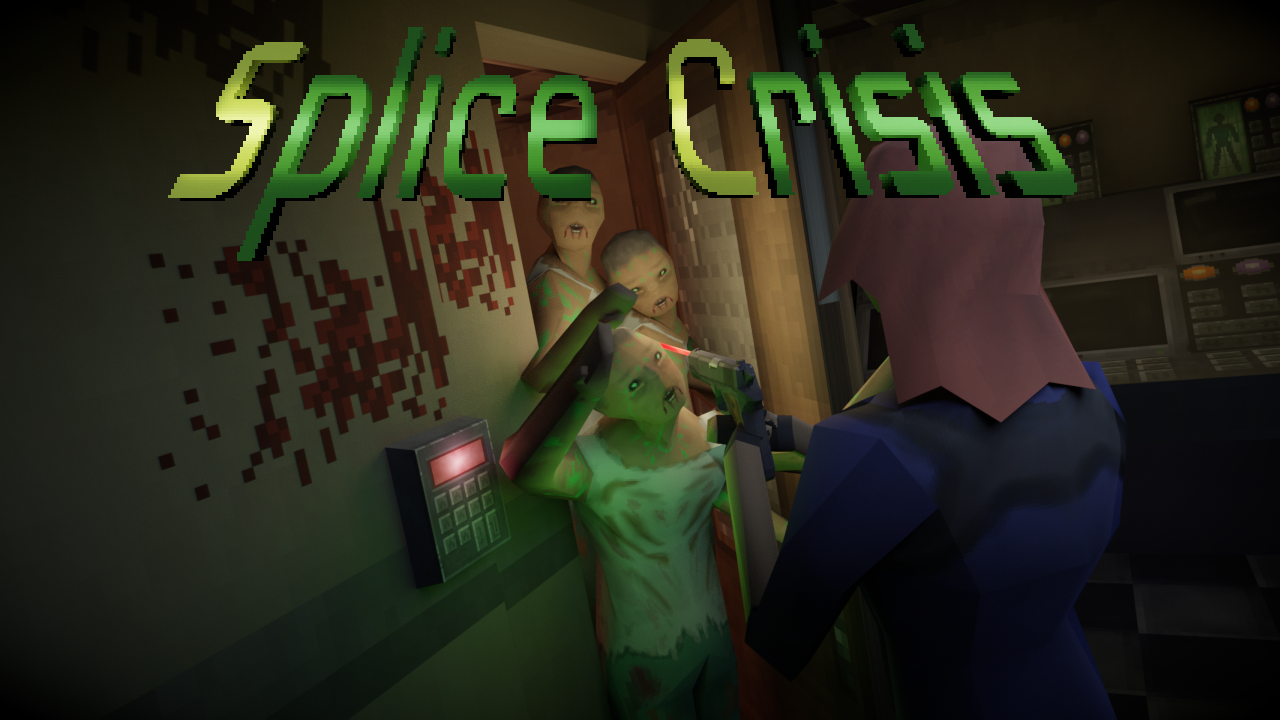 Splice Crisis: Threat Genesis
So here I am on my deadline day. I've been polishing up the interface and making sure there are instructions and control references. The final stage of the game needs some final tweaking and am going to try to put in a short tutorial level so show how to play the game.
So wish me luck and the next post I write will hopefully be the release announcement. Thanks for reading.

Get Splice Crisis: Threat Genesis